Herbs and Spices from Ajwain to Turmeric
Discover a wide array of sugars and baking blends that add sweetness and perfection to your favorite recipes.
Salt-Free Blends, made in our store and thoughtfully crafted with premium herbs and spices
Salts, ranging from exquisite sea salts to unique specialty blends.
A treasure trove of culinary essentials and gourmet delights.
The perfect tools to enhance your culinary adventures!
CHAR CRUST, CLASSIC TURKEY RUB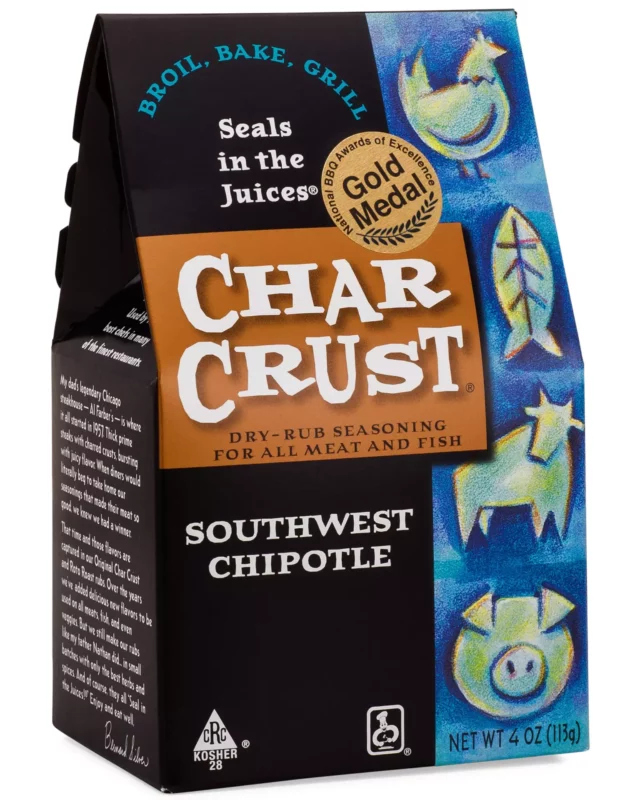 Amazing place, friendly and knowledgeable staff. My go to place for spices!
I visited the shop having no idea what to get as I do not cook and wanted to surprise my partner with spices for his collection. The 2 people who helped me were very sweet, patient, and helpful 🙂
The best place to find whatever of dry herb or spice for whatever you're looking for, bar-none! Five stars all across the board. Well done👏
Restocked my spices today, lots of new products, friendly staff. Love making the trip to St Marys
Secret place to visit for all cooks. Fresh spices. Tremendous selection. Great advice. Visit!
The spices are so fresh and you can whatever desired amount you need....
Looking for a large assortment of spices that are fresh? This is it!