About us
Welcome to Troyer's Spices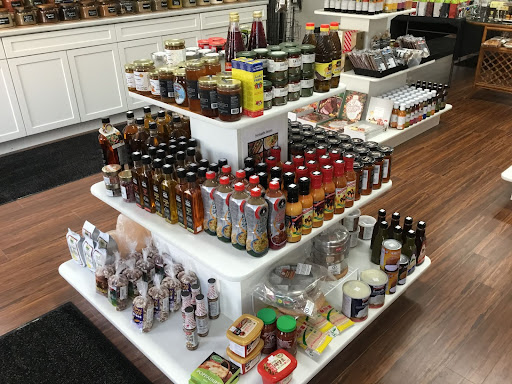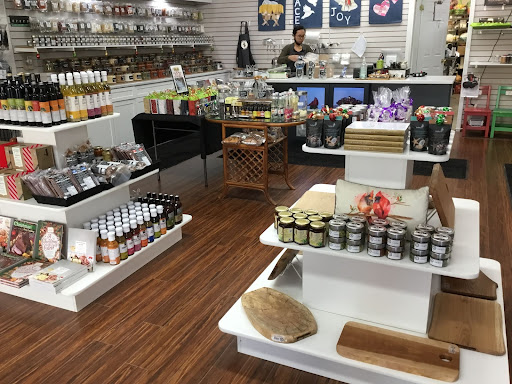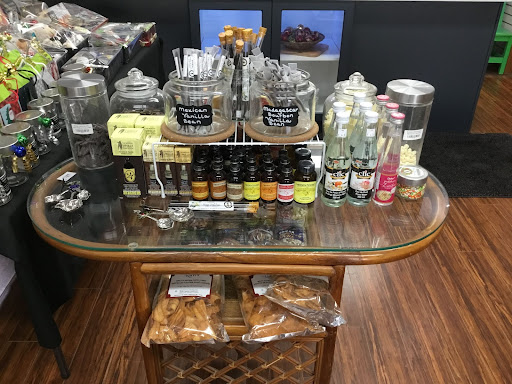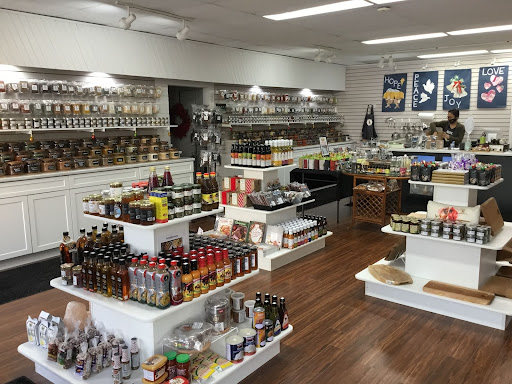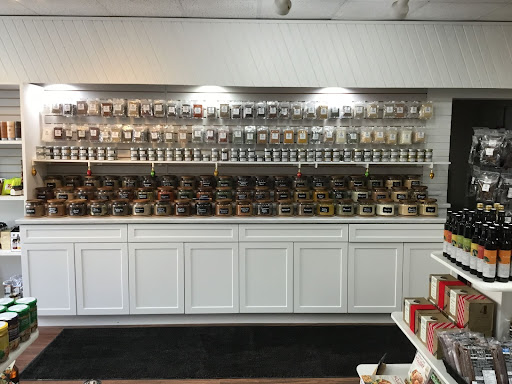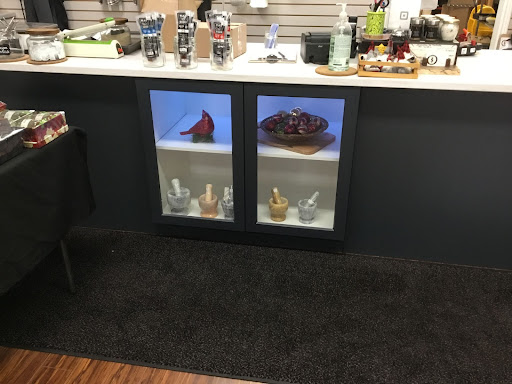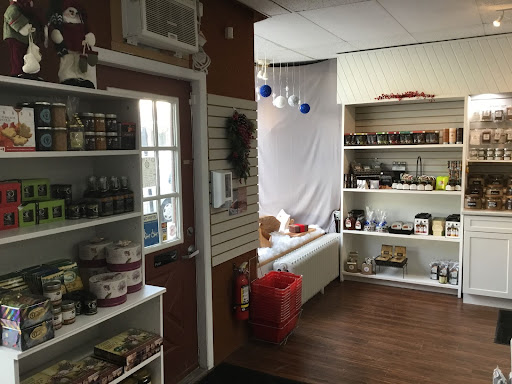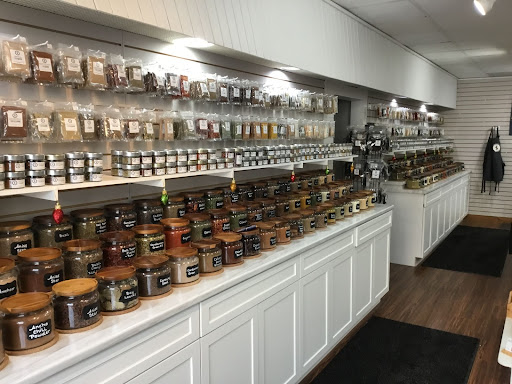 Commitment
At Troyer's Spices, we offer a wide variety of herbs, spices, blends, and salts that cater to all tastes and preferences. Whether you're a professional chef or a home cook, we have something for everyone. Our products are also available in different sizes to fit your needs and budget.
We are committed to providing our customers with exceptional service, and our knowledgeable staff is always available to answer any questions you may have about our products or how to use them in your cooking. We believe that the right spice can make all the difference in your cooking, and we are here to help you find the perfect match for your needs.
Thank you for choosing Troyer's Spices as your go-to source for high-quality herbs, spices, and seasonings. We look forward to serving you and enhancing your culinary experiences.
Established in 2017, we are your source for spices!