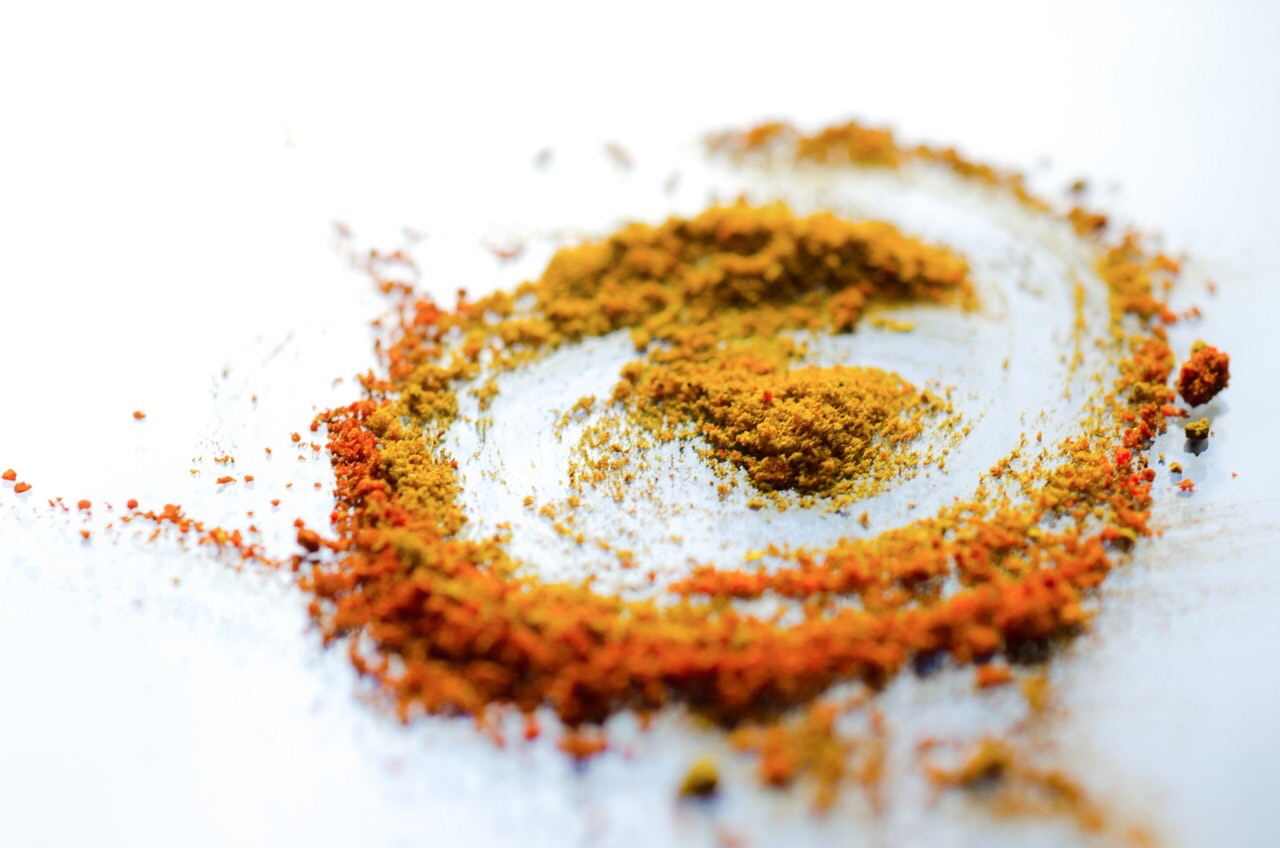 We are considered to be an "Essential Business" permitted to remain OPEN.
The Public Health Department (Perth District Health Unit) has reviewed and approved our health and safety protocols and handling procedures. It is our primary goal to keep our employees and customers safe.
In response to the COVID-19 pandemic we are implementing the following health & safety procedures:
1. Maximum LIMIT of 4 Customers in the STORE at a time.
2. DO NOT ENTER if you are feeling unwell, you will be asked to leave.
3. We will be glad to assist you. Please do not touch the Display Jars or Lift their lids.
4. Counters, Basket Handles, door handles, Debit machines & any other frequently touched surfaces / devices will be sanitized on a regular basis as wipes and disinfectants become available.
5. Customers are encouraged to use ​TAP payments​ instead of pin or cash payments as these methods have a higher likelihood of transferring germs.
6. We WILL NOT be refilling any refillable containers brought in by ANYONE until further notice.
7. We STRONGLY ENCOURAGE ONLINE SALES at www.troyersspices.ca. We have both "SHIPPING" & Local "Pick-up" options available.
Questions ? Please feel free to phone us at Troyer's Spices: 226-661-8777
~Thank you, Dan & Amie
View our message here: Covid-19 Public Message
Troyer's Spices Statement Regarding Coronavirus (COVID 2019):
Many people have asked us how we plan to do business in the current environment. We are implementing safe practices at the store that will provide a safe workplace for our employees and shoppers as well.
In the meantime, should you wish to shop online (www.troyersspices.ca), we have dropped our minimum to place an order down to $0 and you may pick your order up at the store here in St. Marys (6 days a week ) if your preference is not to have your order shipped. Of course, we would gladly ship orders if that's more comfortable for you. If you prefer not to come inside our store, call our store when you arrive and we will gladly bring it out to your vehicle.
At the store, we ask our shoppers to refrain from opening the display jars. Our staff will be happy to help you with all your refilling needs.
When paying; tap cards are preferred, chip inserted second and last is cash. We have measures in place to handle all these transactions.
Please keep an eye on our Facebook page for updates as they pertain to any potential changes in our Store Hours of Operation, inventory shortages, closings, or for any additional information we would like to share with you.
As a local, family run business, your support means so much to us at this time and always. THANK YOU!! We hope that everyone that enters our store will have a safe and pleasant shopping experience. Please help us reduce the risk of spreading COVID 19 in our workplace and stay healthy!
Should you have any questions, please feel free to call us at the store: 226-661-8777
Thank you,
Dan & Amie