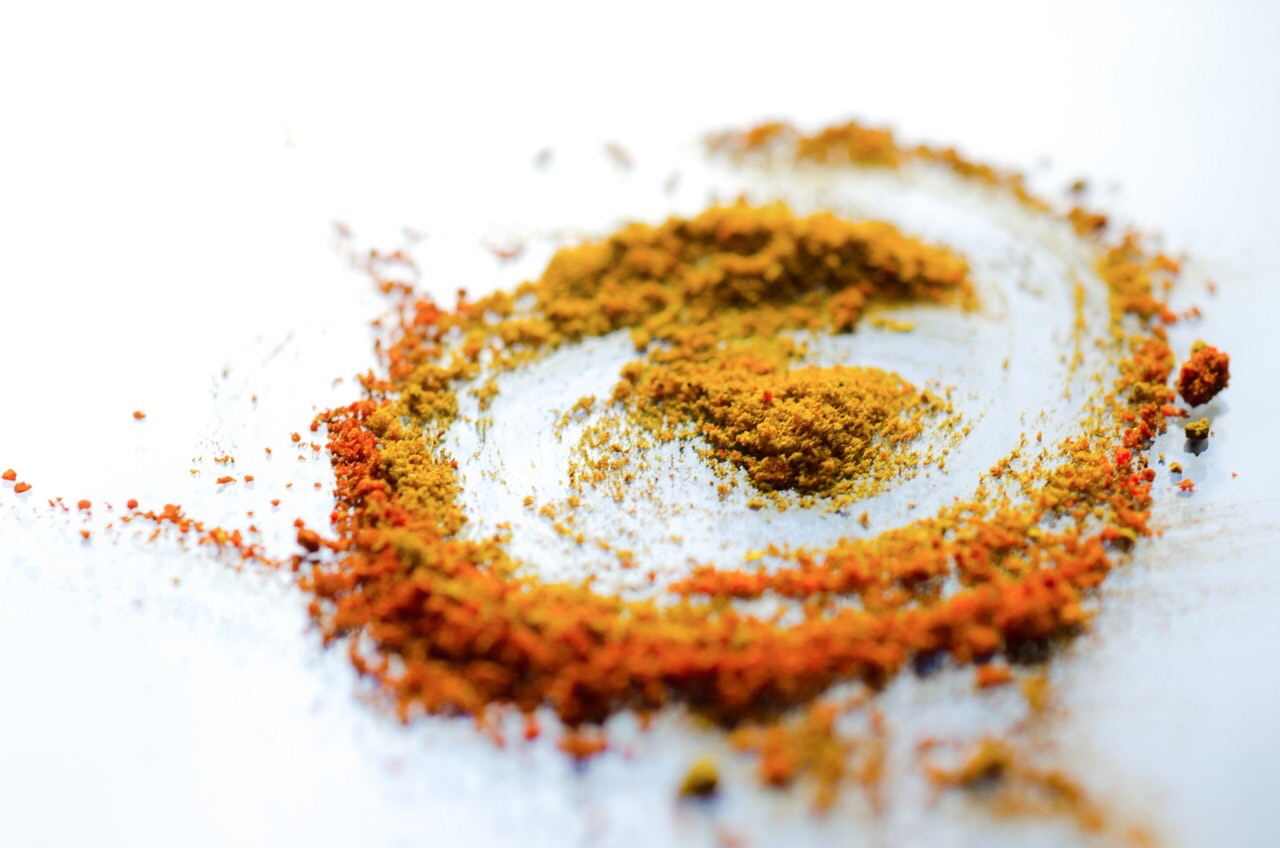 We are considered to be an "Essential Business" permitted to remain OPEN.
The Public Health Department (Perth District Health Unit) has reviewed and approved our health and safety protocols and handling procedures. It is our primary goal to keep our employees and customers safe.
In response to the COVID-19 pandemic we are implementing the following health & safety procedures:
1. Maximum LIMIT of 4 Customers in the STORE at a time.
2. DO NOT ENTER if you are feeling unwell, you will be asked to leave.
3. We will be glad to assist you. Please do not touch the Display Jars or Lift their lids.
4. Counters, Basket Handles, door handles, Debit machines & any other frequently touched surfaces / devices will be sanitized on a regular basis as wipes and disinfectants become available.
5. Customers are encouraged to use ​TAP payments​ instead of pin or cash payments as these methods have a higher likelihood of transferring germs.
6. We WILL NOT be refilling any refillable containers brought in by ANYONE until further notice.
7. We STRONGLY ENCOURAGE ONLINE SALES at www.troyersspices.ca. We have both "SHIPPING" & Local "Pick-up" options available.
Questions ? Please feel free to phone us at Troyer's Spices: 226-661-8777
~Thank you, Dan & Amie
View our message here: Covid-19 Public Message