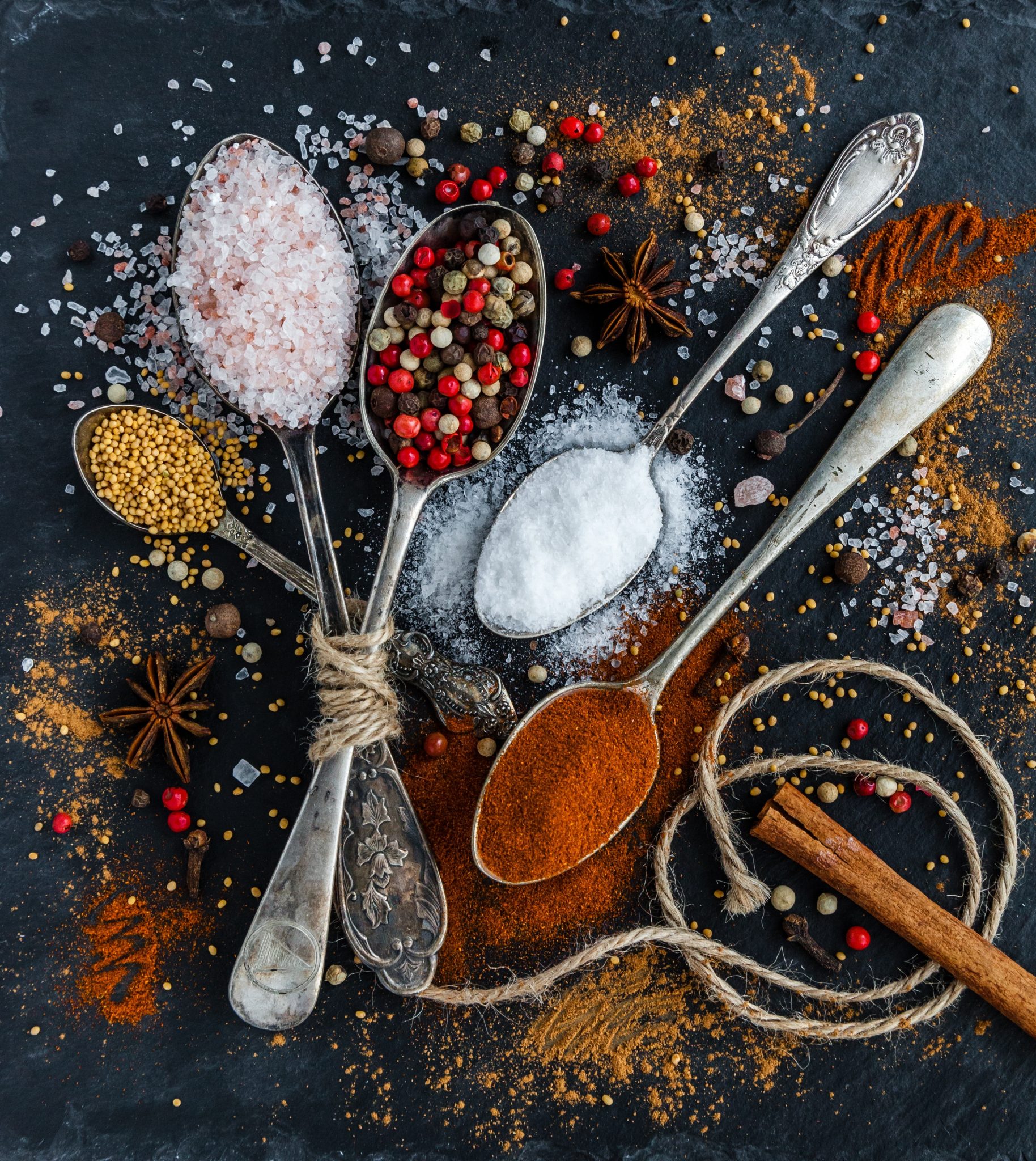 It's been 1 year, 4 months and 3 days since Amie and I opened our doors to TROYER'S SPICES in St Marys, Ontario. Because of the wonderful reception we are receiving at our bricks and mortar store and because of our customer's encouragement, Amie and I are pleased to announce the launch of our website. It is our hope and vision, that you will experience our online store in the same way as when you come to visit us at our physical store.
We do know there will be hiccups and glitches as we learn to navigate this online world. Rest assured that we will do our very best to solve problems as they come up. We will be listening to you our customers and supporters to help us be the very best that we can be. It is our promise to you that we will not rest until you are completely satisfied with our products and our service
Amie and I are so very pleased to bring you the very best products and look forward to serving you in the future.
We would like to thank David Jordan, Crop Circle Digital, for the design and build of our website. Thanks to Morgan Houston for the many beautiful pictures of our products.
Dan Troyer with Amie Rankin