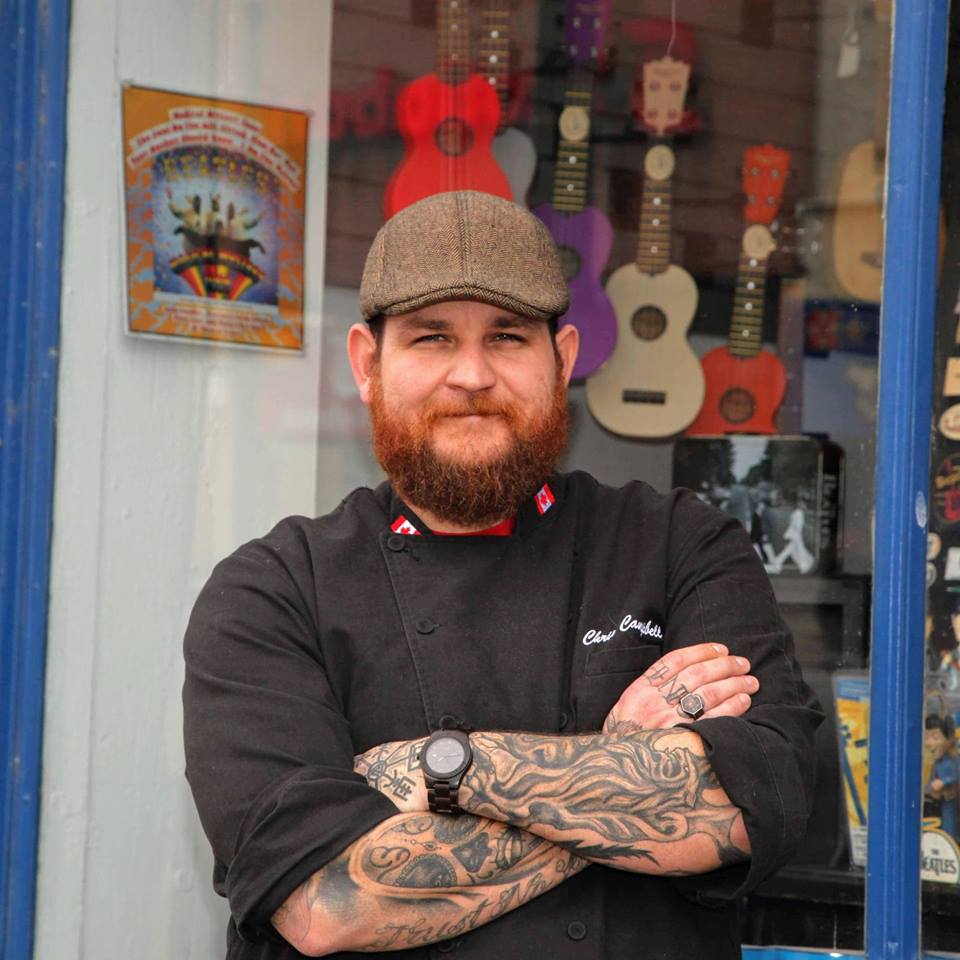 Local St. Marys Chef, Chris Campbell, will be Teaming up with Troyer's Spices for some absolutely stellar Culinary Demonstrations this year!
While there are more details to finalize, here are the dates for our following Upcoming Events with Chris:
March 24th, 2019: "GREEK NIGHT"
April 7th, 2019: "INDIAN NIGHT"
May 5th, 2019: "MEXICAN NIGHT (Cinco de Mayo!)"
** Stay Tuned: Tickets will be available for future sales right here on our Website in just a few weeks!